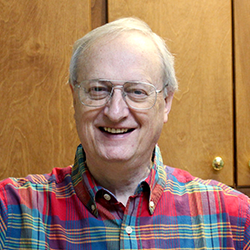 Dr. Marvin Koonce
A graduate of the University of Tennessee College of Dentistry, Dr. Koonce started working at the present location in 1972 as a partner with A.E. Caffey, DDS. In addition to providing dental services to the Shelbyville area for the past 43 years, Dr. Koonce has served as an evangelist for several years. He and his wife have been involved in jail ministry and inmate aftercare as well as ministering to people with addictions. They have been on 25+ foreign missions. In addition to his involvement with his church, Dr. Koonce is on the Board of Directors for the Bedford County Health Department and Right Steps, Inc., a group that oversees and raises money for an orphanage, school, clinic and church in Nigeria. The Koonces have four children and nine beautiful and smart grandchildren.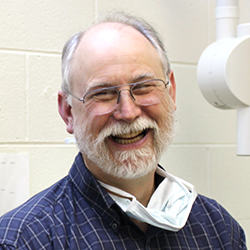 Dr. Brad Beard
Dr. Brad Beard has been a valued member of our team for 20 years. He graduated from The Case Western Reserve University School of Dentistry in 1980. He has had a wide assortment of dental experiences and is extremely meticulous and careful to do things right. He brought a wealth of clinical knowledge and experience to our practice. He has two children and three beautiful grandchildren. There are two more on the way. He is a loving father and grandfather, a dedicated Christian, a deacon at his church and has a ministry to the imprisoned.  He is extremely capable in all areas of general dentistry including but not limited to: extractions, restorations,root canals, crowns and bridges, and dentures and partials. We could not ask for a better dentist and friend.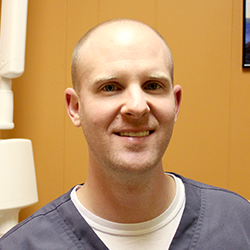 Dr. Todd Fisher
Dr. Fisher is a 2014 graduate of University of Tennessee College of Dentistry and joined Marvin Koonce, DDS in August of 2014. Dr. Fisher performs a variety of basic dental procedures including root canals, bridges, fillings and dentures – both full and partial. A native of Franklin, TN, Dr. Fisher lives in Murfreesboro with his wife Jaclyn.
CONTACT US